Berlin - Checkpoint Charlie
Tweet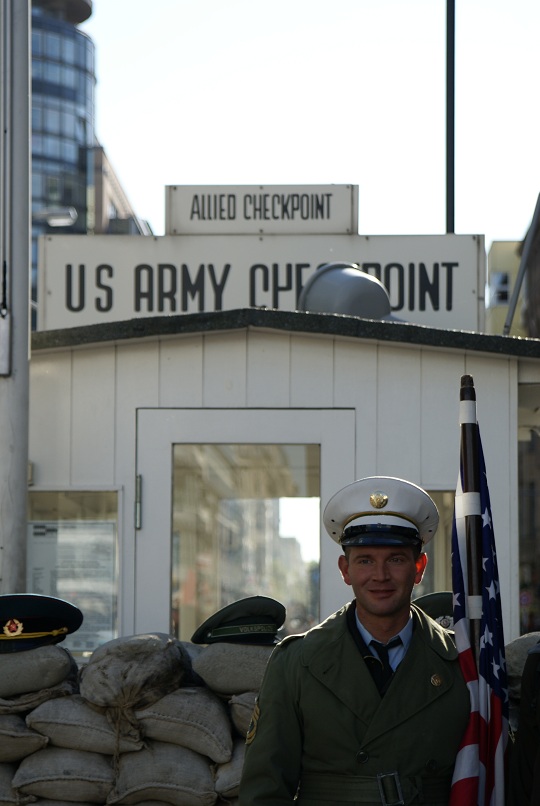 Not so long ago in a city not so far away, a wall was built which divided the city. Only one crossing could be used by foreigners to cross from the Western part of the city to the Eastern part and vice versa. That city was Berlin. Checkpoint Charlie was the only crossing on the Berlin Wall.
Nowadays, the original pieces of Checkpoint Charlie have long been removed and (oddly) by popular demand have been brought back for tourists to gawp at. As a former resident of Communist Eastern Europe , I fail to see the funny side but appreciate peoples curiosity at what they could never experience - especially given the near legendary-status of Checkpoint Charlie.
There's also an excellent wall display of the history of Communism in Eastern Europe and the role that the Berlin Wall, with all its symbolism, played during the time of the Soviet Union. All told, in Berlin, Checkpoint Charlie is a must see.
---